Getting married is a major decision that you have to make in your life. It is a big event and you want to think over carefully making sure you do everything that should be done before the wedding. This ensures that you will have a happy marriage ahead. It is recommended that you and your couples get involved in the wedding planning together.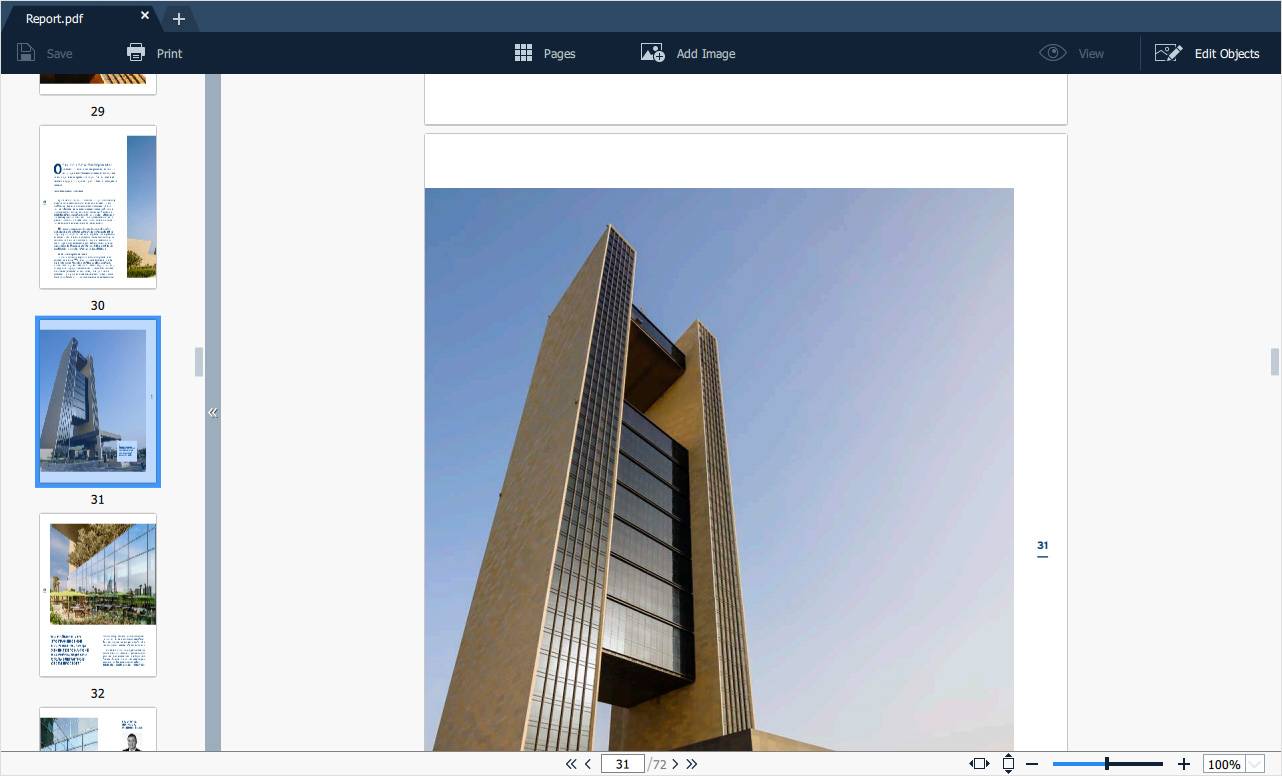 Be Ready to Accommodate Each Other Values
When you are married, you have to live with your partner under the same house, so it is important to understand each other situation. For example, you may have to admit a family member from your partner's side who is not financially independent or with a health problem and need care. Your partners may have different values/beliefs and habits so you must be ready to accommodate them. You can preplan about how you will be handling possible conflicts if you find yourself to have opposite opinions with your partner.
Open Up about Finances and Spending Habits
Money is one of the number one factors that get couples into quarreling's so make sure that both you and your partner understand each other finances. Be honest in opening up about each other's finances such as income, expenses, and spending habits. In addition, you may also discuss the financial situation down the road of your marriage life. Plan together how both of you will share the living expenses, who will work to bring in the income, and savings for different expenses, for example, child education, buy house/car, and etc.
Set Up a Prenuptial Agreement
You and your partner can set up a prenuptial agreement, just in case, so that there will be no need to worry about money when divorce happens. The prenup will list all the properties and debts of the couple and specify who gets what property after divorce.  Getting a prenup agreement done doesn't have to be expensive; you can use the prenuptial agreement example template in a PDF editor like Movavi PDF Editor. You can use the text feature to draw an editable text box on the blank field and type in the necessary information. To sign the document, simply connect your tablet and sign with a tablet pen or embed a digital signature image.
Discuss about Kids
Kids is another important topic that couples need to discuss before marriage. Couples should discuss agree on how many kids they want to have and share their visions on this. Raising children is a huge commitment and it does affect the financial and relationship aspect of your marriage. Many couples get married without planning about having children. They are busy with their own lives and keep procrastinating about the issue of having kids until it eventually it leads to argument and divorce.
Introduce Your Loved Ones to Your Fiancée
You must introduce your parents, relatives, and friends to your fiancée. Ideally, you should let your fiancée come over and stay at your parent's house so that he can get to know them. Learning to get along with the parents of your partner can help to improve the bond of the marriage relationship. If your parents are living in another country, you should first discuss with your parents about how your fiancée will be coming over to spend time with them, for example, during the holidays.